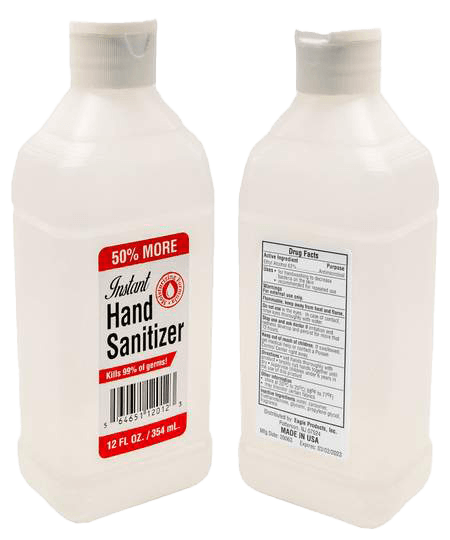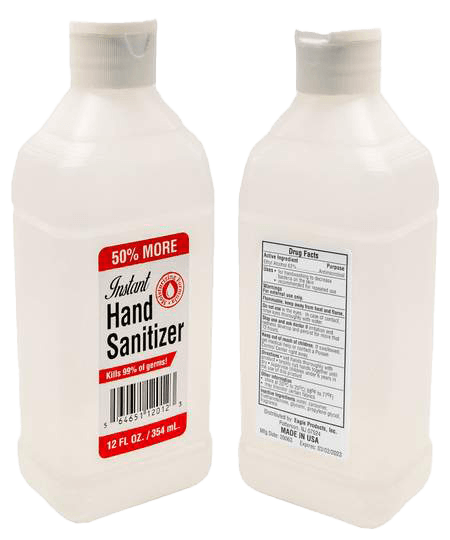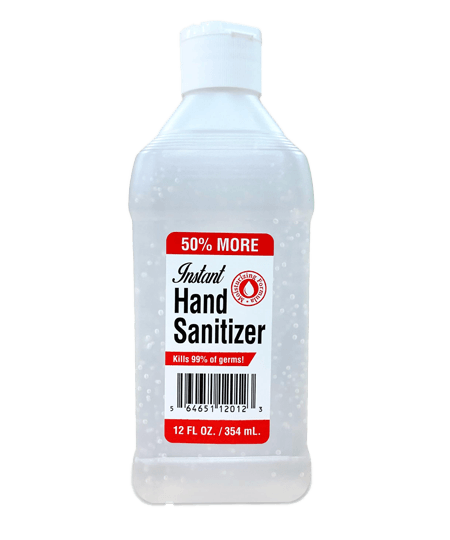 Free Shipping over $35!
Hassle-Free Returns
Made in the USA
12 oz Hand Sanitizer
$6.50
\Not All Soap Is Created Equal
Contact Sports Soap is dedicated to bringing you the personal care products you need, when you need them.  We know finding hand sanitizer has been difficult and while we know this isn't soap, we were able to source a large quantity of hand sanitizer and make it available to you, our customers. Always remember washing your hands with soap and water is best!
Made in the USA.
Clean, sanitize and protect.
Alcohol based hand sanitizer.
Effective at killing 99.99% of bacteria & germs. 

Directions: For hand cleaning, wet hands thoroughly with product. Briskly rub hands together until dry. Supervise children under 6 years in the use of the product.
Caution: For external use only. Flammable, keep away from heat and flame.
Keep out of Reach of Children or Pets. If swallowed, get medical help or contact Poison Control Center right away. DO NOT USE in the eyes. In case of contact, rinse eyes thoroughly with water. DO NOT attempt to inject this product into the body.
Ingredients:
ACTIVE: ETHYL ALCOHOL 62%
INACTIVE: WATER, CARBOMER, TRIETHANOLAMINE, GLYCERINE, PROPYLENE GLYCOL, FRAGRANCE.
**SOME COUPON CODES WILL NOT APPLY TO THIS PRODUCT.
**DUE TO COVID-19 WE ARE UNABLE TO ACCEPT RETURNS ON THIS PRODUCT.
More Products from Contact Sports Soap
HAIR & BODY
SKIN CARE
PACKAGES